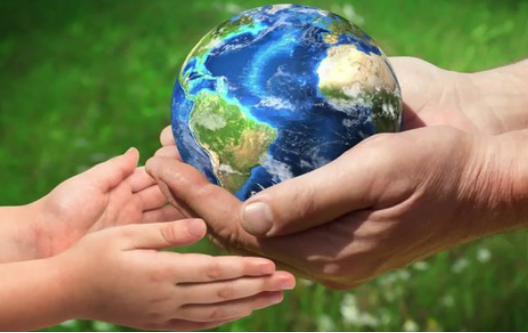 Muskoka-based Business "Create Your Wave" Looks to a Greener Future.
Muskoka-based business Create Your Wave is pleased to announce it recently joined Green Economy North, a program of reThink Green, and is now taking the necessary first steps to evaluate its operations, and demonstrate its commitment as a Green Economy Leader.
In joining the program, Create Your Wave commits to finding ways to measurably reduce its carbon footprint, while building increased sustainability into its operations.
 Brad Anderson, VP of Operations at Create Your Wave stated in a media release: 
"Aligning our product offerings with our companies' environmental objectives is a very logical next step for us. Leveraging the skillsets and tools provided by Green Economy North will ensure our continued success - as we seek to ensure the goal of Net Zero emissions across our operations by 2050 - or maybe even sooner'.
In joining Green Economy North, Create Your Wave will gain access to the latest resources, guidance and tools - helping the business affordably measure its emissions, create an action plan, and set a science-based emission reduction target; all while pursuing meaningful climate action, in ways that align with its sustainability goals.
Also, in signing up to the regional Green Economy North Network, Create Your Wave joins Green Economy Canada's growing national network of over 250 Green Economy Leaders - taking action on climate change, and demonstrating sustainability and good business go hand-in-hand.
Speaking about the program, Simon Blakeley - Regional Manager of Program Development and Government Relations at reThink Green said: "We're delighted to be expanding our program and services into the Muskoka District; and especially proud of Brad and the team for the leadership they're showing - providing high quality e-mobility solutions that can help the District reduce its total Transportation-related emissions through alternate active transportation-based modes on both the land and on the lakes. Plus, they look like lot a fun too".