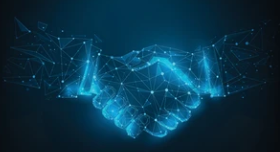 Create Your Wave - Real Tech. Support
Create Your Wave Brings Real Tech Support to their customers.
Before many surfboard companies' product support teams would expect their customers to pack up their surfboards and ship them back to the manufacturer for fixing.  This act would take much time and money to fix apparent issues.  Create Your Wave uses this way as a last resort as with utilizing technological advances there is a faster and cheaper way.  
Create Your Wave's Support for Post Sales utilizes many of the technologies in practice with many "bleeding edge tech. companies".  Some of these technologies include:
video conferencing,
video step by step analysis,
and other technologies readily available today.
The result is a more personal touch to product support and to you:  The most important aspect to Create Your Wave. 
As with all Create Your Wave's product sets: the M-11 and Apex are modular in design.  One would think that it is a simple marriage between technology and post product sales support,  but it did take much thought, design and redesign. 
The result is the most advanced electric surfboard and electric skateboard in the marketplace today and a support team to match.